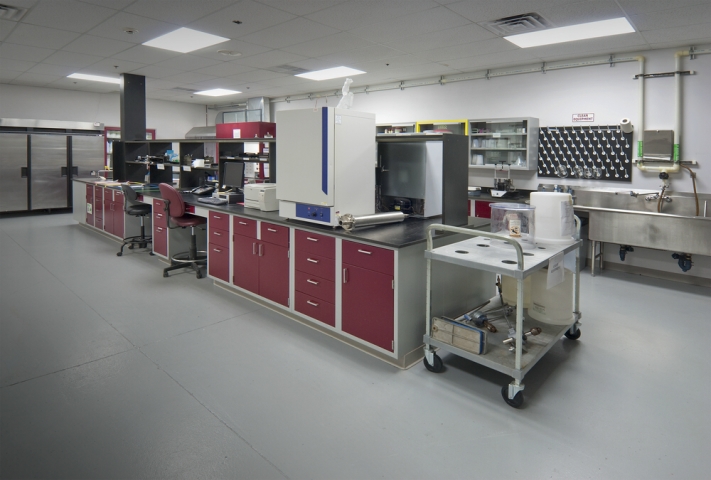 Need a customized product? Discuss your ideas with us and we will utilize our in-house R&D capabilities to gladly help you develop a product to meet your needs! Nova has a vast knowledge of all types of adhesives and can help you develop custom solutions utilizing silicone adhesives, electrically conductive adhesives, water based adhesives, solvent based adhesives, and many other types of coatings. We also feature an in-house test lab to verify our product meets or exceeds your requirements.
Our Lab Testing Capabilities include testing for the following:
Release Peel Adhesion
Loop Tack
Shear
SAFT (Shear Adhesion Failure Temperature)
If you have any questions or need more specifics, please call us at 1-800-950-6334.